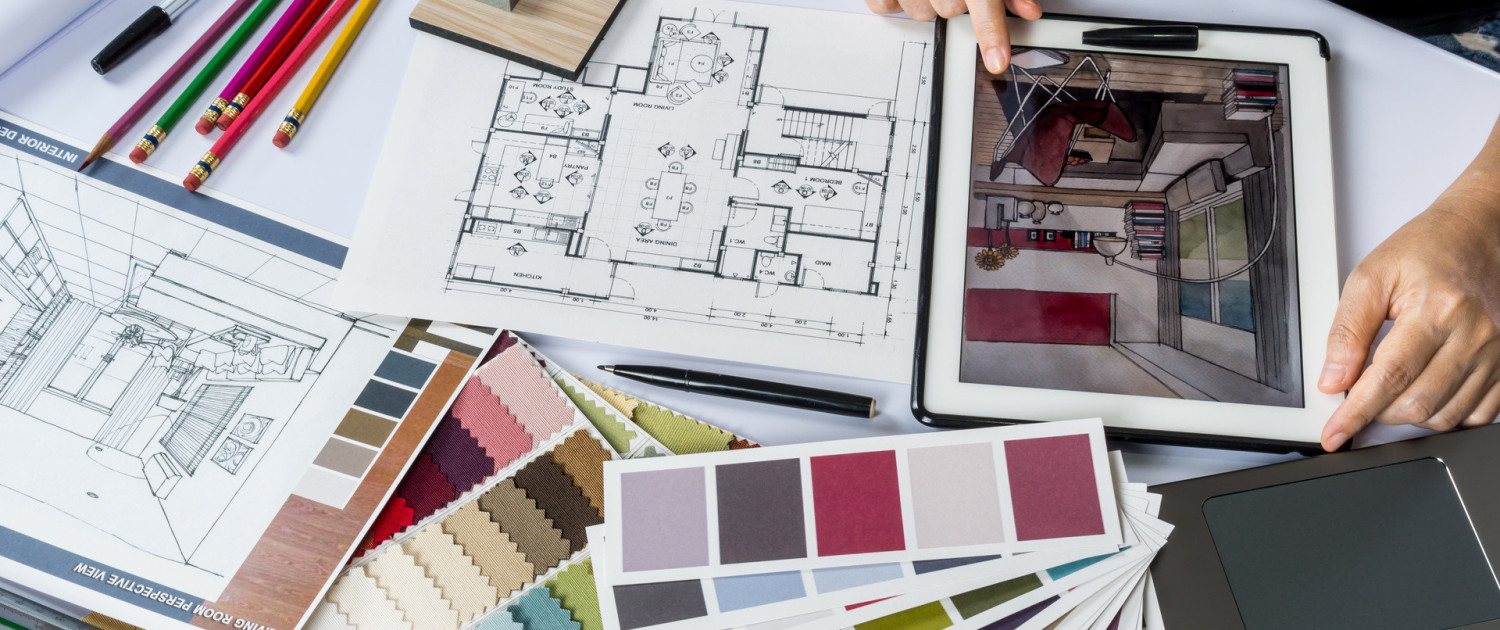 Book an Appointment
You can book an appointment to get a free consultation service by calling us at +1 703-646-0909. Also, you could get your appointment booked by filling out our form for free quotation service from our website.
Expert Consultation for Designs
Our process starts with a free quotation or consultation service. All Millwork's projects begin with an expert, no-obligation, and free-of-cost design consultation. We send out a top experienced designer to your home or workplace for assessment. We aim to discover what you want your product to look like. Next, our designer considers the available space of your premise, listens to your requirements, needs, taste, style, and design so that he could draw out a custom design.
Design and Confirmation
During the assessment, our designer will ask several questions to learn more and more about your desired design, organization, and storage. Then, from your information, Millwork creates a 3D drawing that exemplifies your imagination into reality. When you give your consent to our designs, we initiate our manufacturing process.
The Manufacturing Process
Once you approve our custom illustrations, we proceed with your order by sending them to our production facility. At the production center, state-of-the-art machinery is used to manufacture your order using top-quality, eco-friendly, and recycled materials.
We use the latest technologies such as robotic manufacturing and CAD software to meet your product's design accuracy during our production process.
Assembling The Product
After manufacturing the essential parts of the product, the pieces are assembled. The robotic machine assembles all the product's parts leaving no fault behind. After the assembling, the product is once again inspected by our quality monitor.
Delivery
Delivery is the second last step of our whole procedure. Most of the time, delivery and installation are done on the same day. Our crew of experts come to your house with your order and get the job done.
Installation
Once the production process is complete, our installation crew, along with your perfectly designed product, arrive at your house to install all that you ordered. Our staff is highly trained and filled with the professionalism; our crew gets your product installed with high precision, without damaging any object and leaving behind no mess.
Enjoy The New Outlook of Your Place
After installation, it's time to enjoy the product you imagined. Our pleased customers show that we take pride in our services and care for our clients.
Got an Incredible Project Right Now?
Objectively innovate empowered factory products else best platforms.