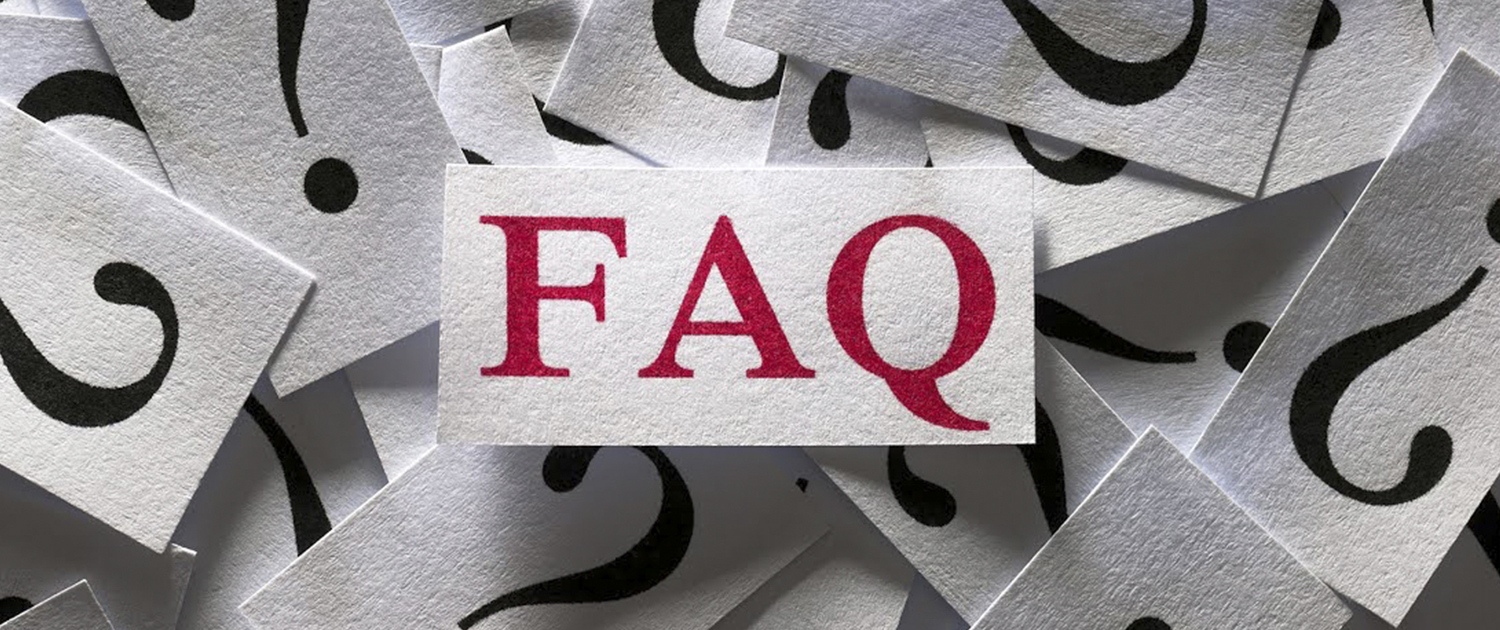 Frequently Asked Questions
FAQs
Why Should I Opt for Millwork Design Center rather than other companies?
Millwork's professionalism and services are among the few reasons that it is distinct from the other cabinet companies. Millwork Design Center always endeavors to provide flawless services in every sphere of our process. We greatly endorse when our customers put their confidence in us because of our professionalism. Below are mentioned the reasons that make Millwork Design Center your top choice.
Top-Quality Products
At Millwork Design Center, products are manufactured in state-of-the-art machinery. All the products are eco-friendly, high-quality, and can be recycled. Our production facility is located in the Washington Metropolitan Area, which enables us to deliver top-notch products to our customers in time.
No Outsourcing
Millwork Design Center does not use any outsourcing in making their products or purchasing their materials. All the steps involved in a process are initiated and carried out by the professional employees of Millwork Design Center. We guarantee that our production facility and quality control are incomparable.
A Free Survey to Utilize Available Space
Every design of Millwork Design Center starts from a free quotation service in which we send out our expert designers for an in-depth survey of your house or workplace. In this survey, the designer asks as many questions as possible to get the perfect solution or model design that would meet your requirements. After the survey, a 3D rendered image of the design is presented to the customers for final approval.
Edge-Banding Feature
Millwork Design Center offers a thick edge-banding while installing cabinets and closets to your kitchen, rooms, or workplaces. This feature is usually not provided by most closet companies. Edge-banding is a significant feature that makes our products distinguish and more durable than others. This feature protects the cabinet corners and closet edges from any form of damage such as chip or peel and increases durability. No matter how long you use the closets, their edges will be as perfect as new.
Innovation with Perfection
Since the company was founded, Millwork Design Center has successfully built its reputation and quickly won its customers' confidence. In Washington, Millwork is the leading custom closets and cabinets manufacturing company. By bringing innovation to the closets and cabinets designs, Millwork has raised the bar of perfection. Significant characteristics such as product quality, attention to detail, outstanding customer service, and exceptionally economically fair prices are hard to find under one roof. But, if you are choosing Millwork Design Center, then you could experience all these unique features. Thus, we aim to provide you with an innovative, modern, and functional design.
Multiple Colors That Suits Your Interior
One element that makes us different from the other closet manufacturing companies is the diversity in the colors of our closets and cabinets. Typically, only one or two types of colors are offered in the market. Still, Millwork Design Center allows you to select from multiple colors and get your cabinet or closet in your desired color. You can choose any color that suits the interior of your kitchen, bedroom, or office. Moreover, a wide range of accessories and fashionable mouldings make your product stylish and attractive.
Does the Millwork Design Center serve in my area?
Millwork Design Center provides its expertise in the Washington Metropolitan Area. We have proudly served a considerable amount of customers with excellent reviews. If you consider that we might not serve in your area or town, then all you need is to give us a call, and our exceptional customer service will assist you further.
Why do I need a custom closet or cabinet solution?
The answer to this question could be yes and no. How? First of all, if your closet or cabinet is working flawlessly and meeting all of your requirements, then there is no need to shift or replace your cabinetry system. In contrast, if your storage problem is not getting sorted, your closet design has become outdated, or your cabinet is not attractive anymore. It's the time where you should replace your ordinary closet with a modern, functional, and compact closet. The custom closet solution allows you to bring comfort to your life by keeping your essentials organized and accessible.
What is the valuing philosophy of Millwork Design Center?
The pricing principle of Millwork is quite simple and easy. We believe in providing top-quality products at the fairest rates so that everyone could experience the benefits of each product. No matter the quantity of your order, we aim to deliver you the best product with maximum durability. Millwork knows that customers greatly appreciate the professionalism, fair dealing, and straightforward procedures.
Do Millwork's designs sit on the floor or install on the wall?
Millwork is not particular in-wall mounting or floor systems. We always choose such installation methods that are appropriate to your construction and suitable for your application. Both the systems mentioned above have significance and advantages too. On some occasions, a floor placing system is used while, on the other hand, the wall mounting method is used. Both of the designs are purely based on personal preferences.
Do I have to pay the designer to survey my house?
Not. Millwork Design Center offers a free-of-cost quotation service in which one of our designers comes to your home to survey to acquire the valuable information that is later on used in the manufacturing of your desired product. If you think that your closet or cabinetry system is becoming outdated or is not efficient enough to fulfill your needs, then you can give us a call at +1 703-646-0909 or visit our website for free and no-obligation home service.
Does Millwork only design closets and cabinets?
Millwork Design Center does not only produce custom closets or cabinets. Millwork has shown its professionalism in a variety of areas. Other services that Millwork provides are listed below.
Home Offices
Mudrooms
Wall Beds or Murphy Beds
Garage
Entertainment Center & Media Cabinet
Pantry System
Commercial Spaces
Laundry Rooms
Does Millwork Design Center provide accessories?
Indeed, Millwork Design Center provides a large number of accessories for your cabinets and closets. These accessories are available in different designs and various colors. The primary purpose of these accessories is to make your closets more beautiful and decorative. You could either choose stylish or simple design accessories for your cabinetry system. Few accessories are being mentioned below.
Brackets
Drawer Dividers
Tie, Scarf, and Belt Racks
Crown Mouldings
Wine Racks
Jewelry Shelves
Ironing Boards
Fancy Hooks
Got an Incredible Project Right Now?
Objectively innovate empowered factory products else best platforms.