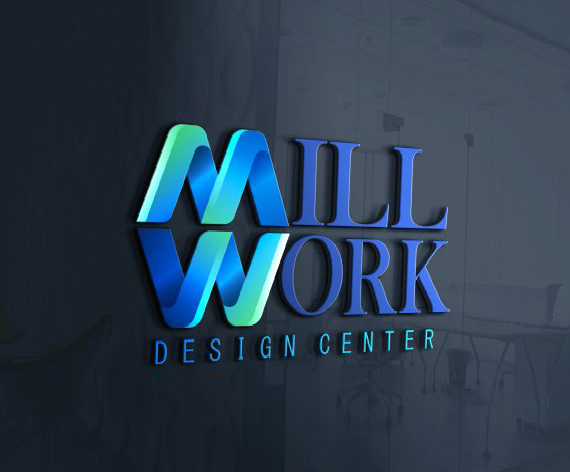 Millwork Design Center is a local manufacturing business that is specialized in designing custom closets, office furniture, custom wardrobes, and European-style custom cabinets.
Millwork Design Center's top priority is the satisfaction and comfort of the customers. Day by day, we are increasing our capabilities and indulging in many fields to bring innovation and perfection to our designs. Our working principles are simple that are
To provide maximum comfort to the customers.
To produce top-quality closets and cabinets.
To use eco-friendly materials with the lowest rate of emission.
To organize customers' residences, wardrobes, garages, and working places.
To offer budget-friendly products with excellent characteristics.
Got an Incredible Project Right Now?
Objectively innovate empowered factory products else best platforms.